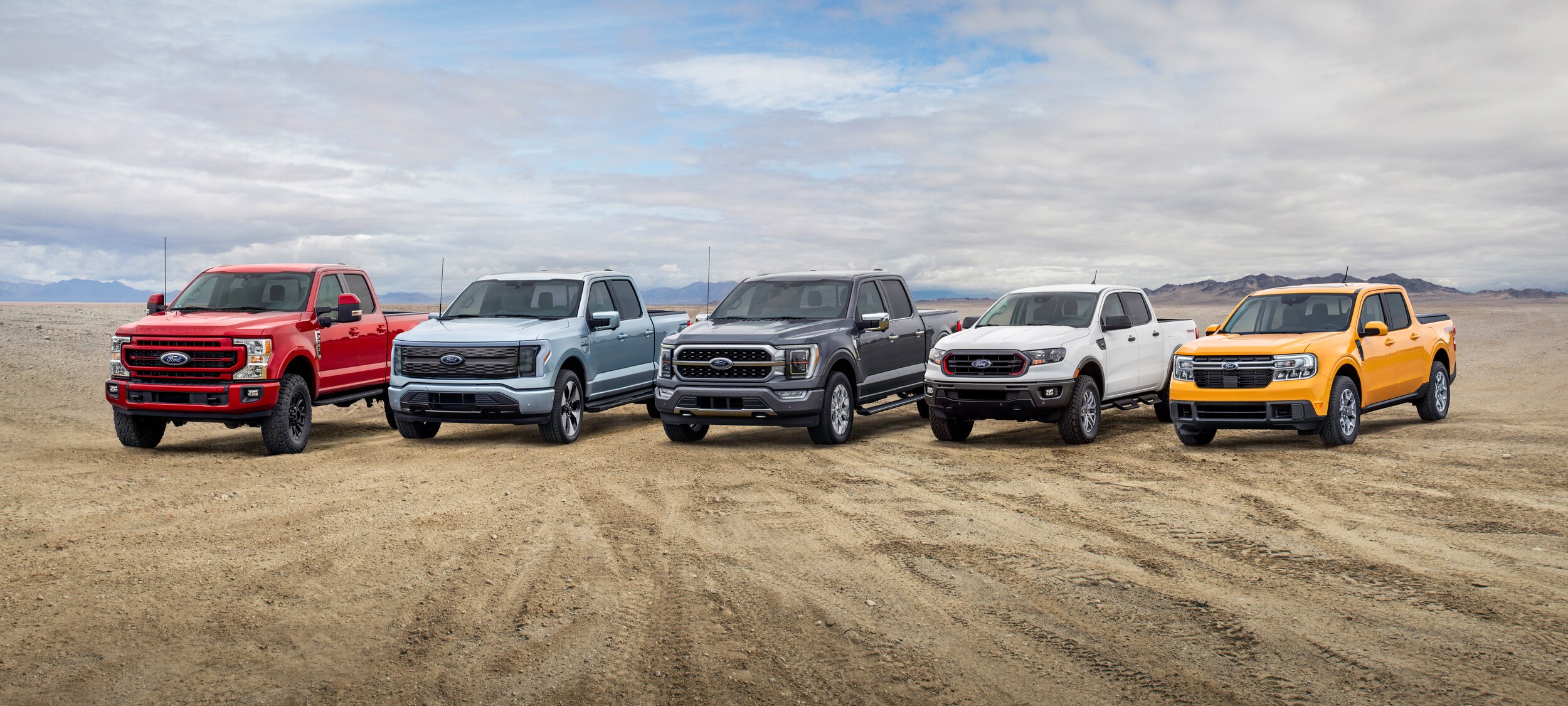 Why buy from Advantage instead of another dealer?
PRESIDENT'S AWARD WINNER - only a few dealers who provide the very highest levels of customer satisfaction receive each year. Advantage has won this award 16 times.
No dealer Add-Ons that can cost thousands of dollars that customers only discover when they go to buy the vehicle. There is no "bait-and-switch" at Advantage.
Convenient On-site Loaners for our purchasing customers' use for non-maintenance service visits. No wasting time and money renting a car elsewhere, which can cost over $1000 over the life of your vehicle.
Service Priority at our award-w inning service department where other owners are often turned away so we can take the greatest care of our purchasing customers.